▪ Little Hotties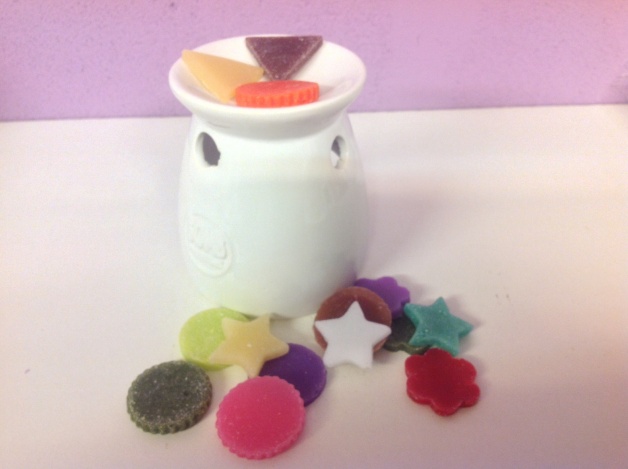 Little Hotties, om geuren met elkaar te vermengen in een oliebrander met theelichtje.
Een hele nieuwe ervaring om geur te verspreiden in huis.
Elke geur kan op zichzelf gebruikt worden, of je maakt zelf je favoriete combinaties.
Ik heb voor u alvast een paar heerlijke mixen klaargemaakt.
Plaats 2 of 3 of 4 Little Hotties in een oliebrander en zet er een brandend theelichtje onder.
Laat de heerlijke geur uw huis vullen.